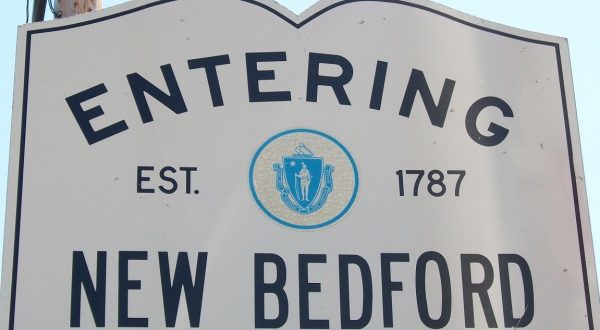 November 12, 2020 — United States District Court Judge Rya Zobel sentenced the Latin Kings' east coast "underboss," Jorge (King G) Rodriguez, to 18 years in prison last week. Rodriguez, 32, was the No. 2 defendant in 2019's Operation Throne Down, a case filed out of Boston and responsible for the arrests of more than 60 Latin Kings and associates up and down the eastern seaboard. King G copped a plea back in the summer.
According to court records, Rodriguez was the region's "Inca" or second-in-command and reported directly to the Latin Kings reputed east coast boss, Michael (King Merlin) Cecchetelli. Rodriguez ran the New Bedford, Massachusetts chapter of the Latin Kings. DEA agents snapped a photo of Rodriguez stirring a pot of cocaine base and baking soda. Cecchetelli, 41, is behind bars awaiting trial, having pleaded not guilty and denied bond.<
/p>
Per the indictment, Rodriguez counseled Cecchetelli to go to war in New Bedford with the Gangster Disciples gang over drug turf. Cecchetelli, who is of Italian descent despite holding such a high-ranking spot in a mostly Hispanic organization, has ties to the Genovese crime family in his hometown of Springfield.
The Genovese syndicate in New York uses Springfield as its Western Massachusetts hub. The Latin Kings national headquarters resides in Chicago. DEA agents followed Cecchetelli and Rodriguez on multiple trips from Massachusetts to Illinois to meet with Latin Kings leadership.
At least two high-level meetings of Latin Kings administrators on the east coast, called by Cecchetelli and Rodriguez, were held at the Our Lady of Mt. Carmel Society Social Club in Springfield's South End. The club has been home base for the Genovese family in the area dating back to Prohibition. Both meetings were recorded by the FBI.